Dentist in Prairie Village, KS
The brief descriptions below are designed to familiarize you with our staff's training, professional credentials, and work experience.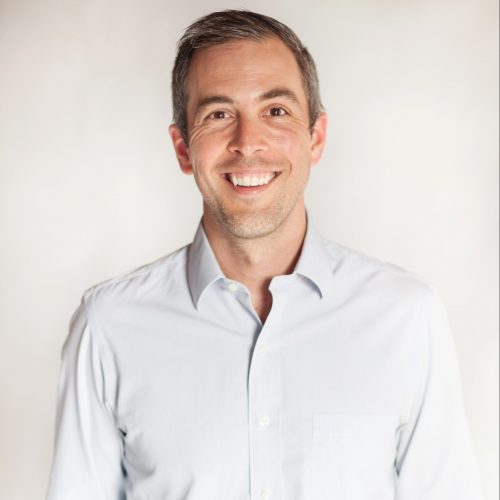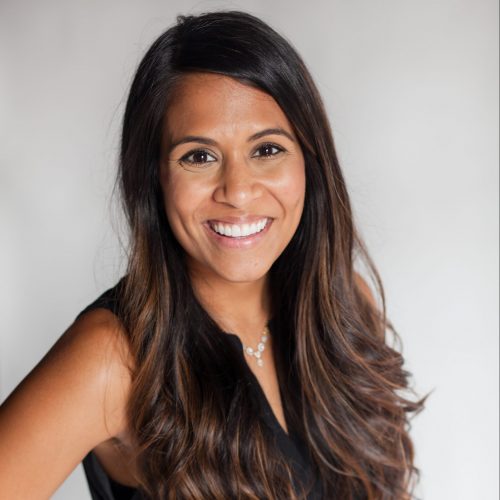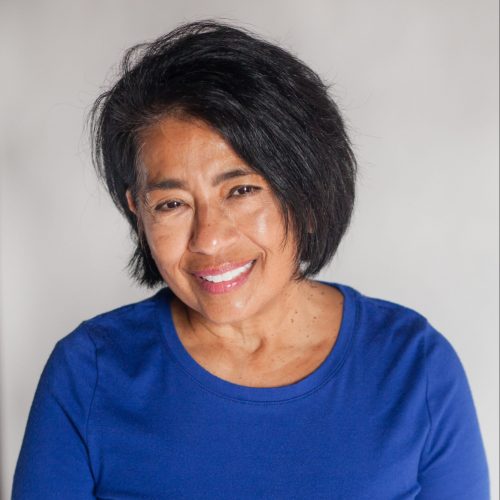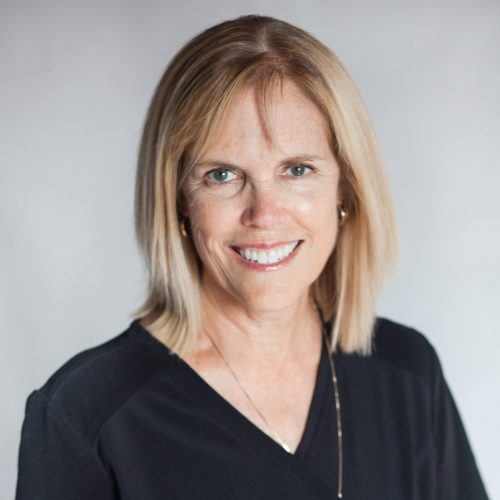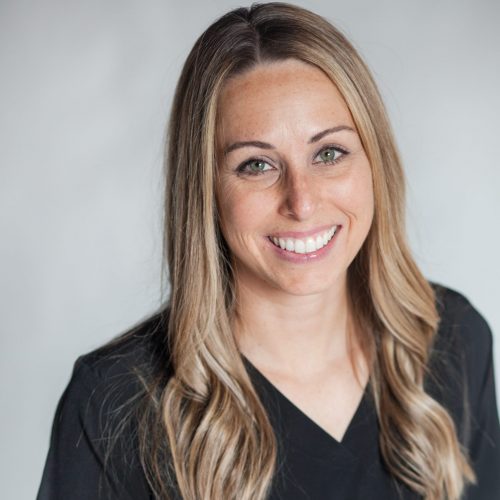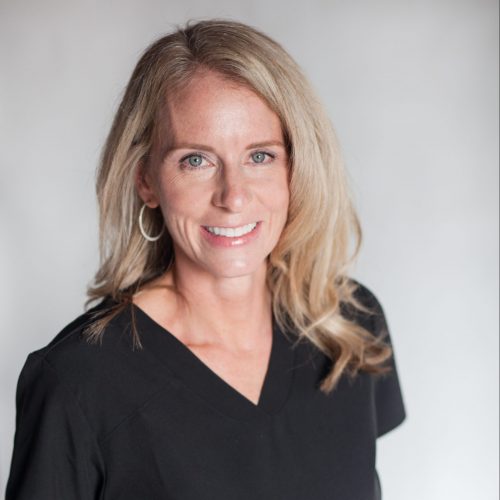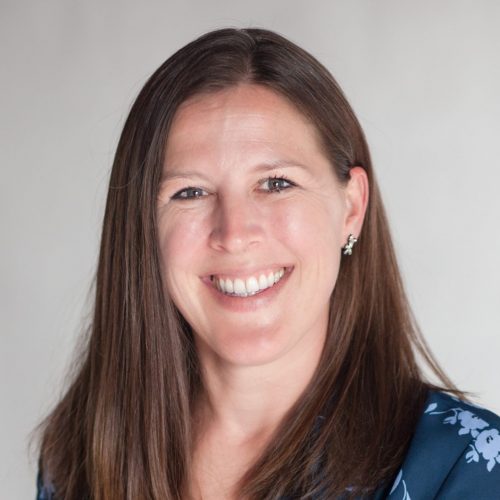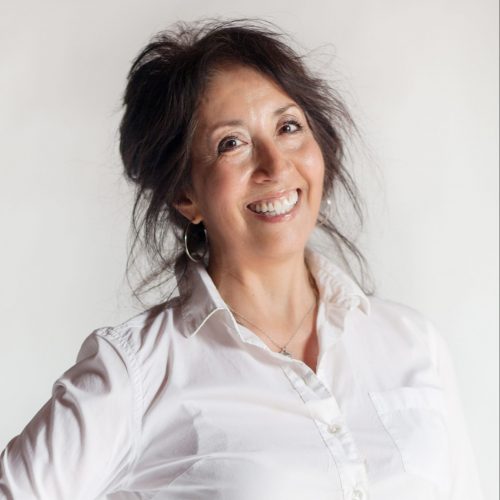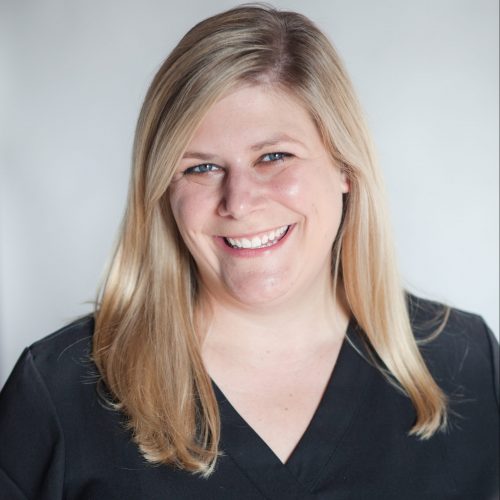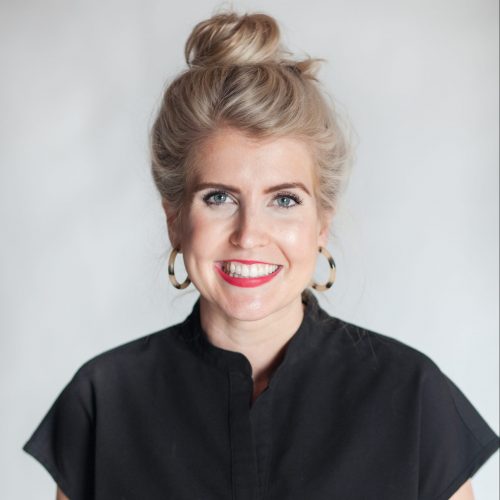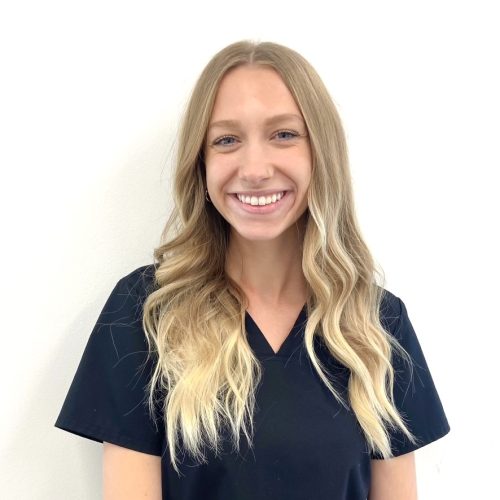 Owner
Jason Beckman, DDS
Dr. Jason Beckman, DDS is a dentistry practitioner in Prairie Village, KS. He currently practices at Prairie Village Dental Care. He accepts multiple insurance plans. He attended Miami University for his undergraduate studies.
Dr. Shreya Patel
Hello, everyone! I was raised in Jefferson City, MO and graduated from UMKC's School of Dentistry in 2016. After graduation, I practiced in St. Louis, MO and Durham, North Carolina. My husband just finished his cardiology fellowship and we're super excited to be back in Kansas City and settle down here-and show our puppy, Boomer, our old stomping grounds.
My favorite part about dentistry is getting to know patients and building relationships with them while taking care of their oral health, focusing on the patient as a whole and not just the teeth.
Outside of work, I love spending time with my family, staying active and traveling! Looking forward to meeting you!
Office Administrator (CDPMA, CDA)
Veronica Bergonzoni DePlato
I have a national certification in Dental Practice Management and Chairside Dental Assisting from the Dental Assistants National Board in Chicago, IL. My husband, Bill, and I enjoy a busy family and social life. My four children are grown and have their own families. We have six grandchildren- Riley, Cole, Audrey, Veronica, Abbi and Addison. I also have 7 sisters and 5 brothers…life is never dull in a big family! I manage to squeeze in book club and movies in my "spare time."
When I grew up, I wanted to be a– Motivational Speaker
Registered Dental Hygienist (RDH)
Linda Sutera
I am a graduate of Wichita State University (Go Shockers!) with a Bachelor of Science degree in Dental Hygiene. I have worked in this practice since 1996. I love my job! My co-workers have become dear friends and our patients are like family. When not at work, I love to travel and spend time with my family, kids, grandkids, siblings and very large extended family.

Secret Skill– I was ranked in the top 10 female racquetball players by the KC Star
Registered Dental Hygienist (RDH)
Emma Baker
I am a Registered Dental Hygienist and graduated from Johnson County Community College in 2011. I love working at Beckman Dentistry. Our patients are terrific and the office atmosphere is friendly and inviting. In my free time I enjoy the company of my family and friends. I also enjoy running and staying active. My husband, Jeff, and I have a 3 year old son, Huxley, a 2 year old daughter, Maive and a 6 month old puppy named Bruce.
When I grew up, I wanted to be a– Teacher!
Registered Dental Hygienist (RDH)
Sarah Resley Roberts
I have been a Registered Dental Hygienist for over 16 years. I graduated from UMKC in 2004. My husband, Ryan, and I stay very busy with our four children- Savannah (11), Sydney (9), and our 6 year old twins, Austin and Ayden. In the last year we got kitty named Sami!
Secret Skill– I can hold a pretty good handstand- I was a gymnast as a child
Administrative/Clinical Assistant
Lindsay Quinn
I have been working in dentistry since 2002. The first half of my career was spent in the clinic as a dental assistant. Now, I have stepped in to an administrative role. Whether in front or the back of the office, my primary concern is patient care! When not at the office, I'm with my husband, Kevin, our 4 year old daughter, Finley, our 2 year old son, bunker, sweet little puppy, Emmy Lou.
Favorite job growing up– Roller-skating Car Hop at Sonic
Clinical Assistant
LaTeisha Thomas
I have worked with Dr. Beckman for 6 years. Making sure my patients are comfortable and relaxed during their appointments is my goal. I love shopping and going to Old Navy to check out the clearance racks (who can resist a good deal!?). I will always have a different hairstyle when you see me. I enjoy spending time with my family and friends.
Favorite job growing up– Childcare at the YMCA
Registered Dental Hygienist (RDH)
Laura Wood
Hello! I am Laura and I've been a hygienist since 2013. My favorite part about my job is meeting new people and forming relationships while I clean your teeth! When I'm not at work, I'm probably running around being a mom to my two kiddos, Ellie and Charlie, or out to dinner with my husband, Mark. I also enjoy filling my down time with running my side business- a custom embroidery service called Catalina Stitching Company.
Favorite type of music– Motown, Favorite Book- Madeline, with my daughter